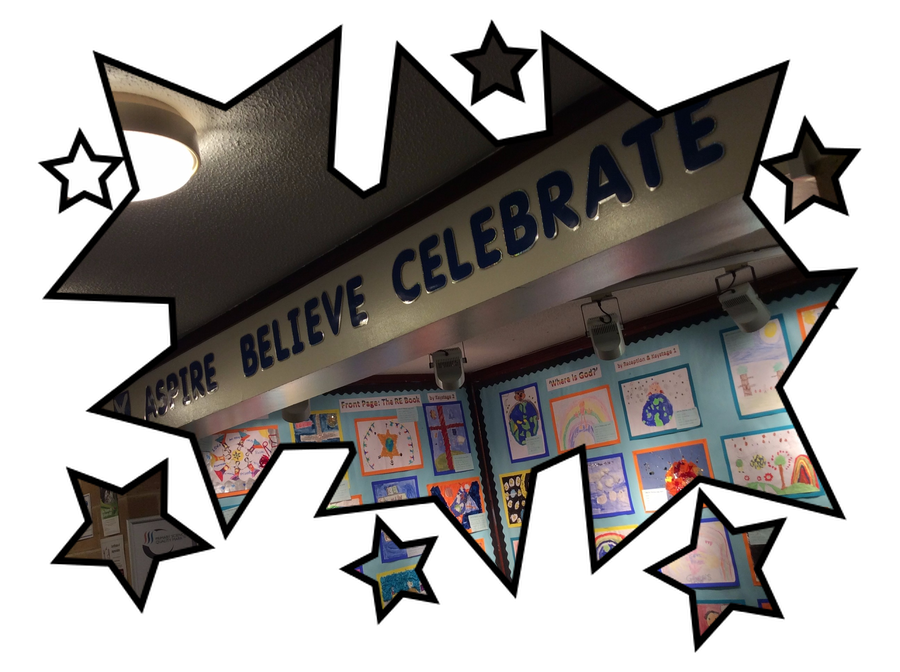 Aspire Believe Celebrate
St. Andrew's is a happy and caring school where we share values, are excited to learn and grow in self-esteem. We take responsibility for ourselves and others, develop spiritual awareness and have high aspirations.
We aim to:
ensure that Every Child Matters

provide an imaginative and creative curriculum appropriate to the world outside the classroom

value ourselves, others and our school

live together in an inclusive community where diversity is valued and equality promoted

care for our environment

celebrate who we are and what we do

aim high and do our best

develop an understanding of our Christian foundation

develop a sense of moral responsibility and self discipline in order to make correct choices

see possibilities, not barriers

know that we can make a difference.